Meeting the needs of our community.



Interested in volunteering?
If you're a community member that is urgent need of help, click the button below to call our staff.
Clarkston, GA is home to thousands of refugees from all over the world. As new neighbors come into our community, our joy is to love these neighbors with the love of Jesus. New Neighbor Care, started in 2022, is a ministry out of Clarkston International Bible Church. Our purpose is to meet tangible needs in our community, as well as build long-lasting relationships with all of our neighbors.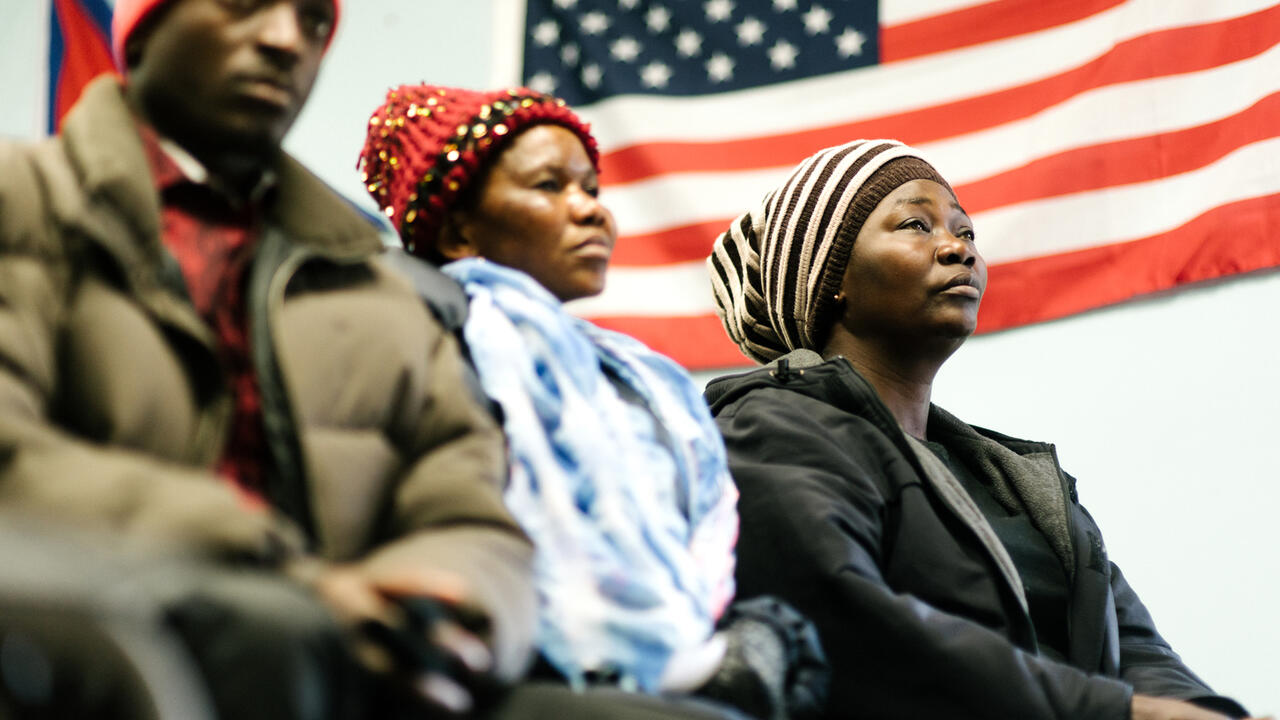 New Neighbor Care helped me and my family get the supplies that we needed to continue living. I'm grateful that there is a community organization like this in the Clarkston, GA area.
How we serve our community.