It is known as the most ethnically diverse square mile in the United States. Our neighbors come from over 60 different countries and speak over 100 different languages.  Clarkston International Bible Church is located in the heart of this beautiful, diverse community. But how did Clarkston become what it is today?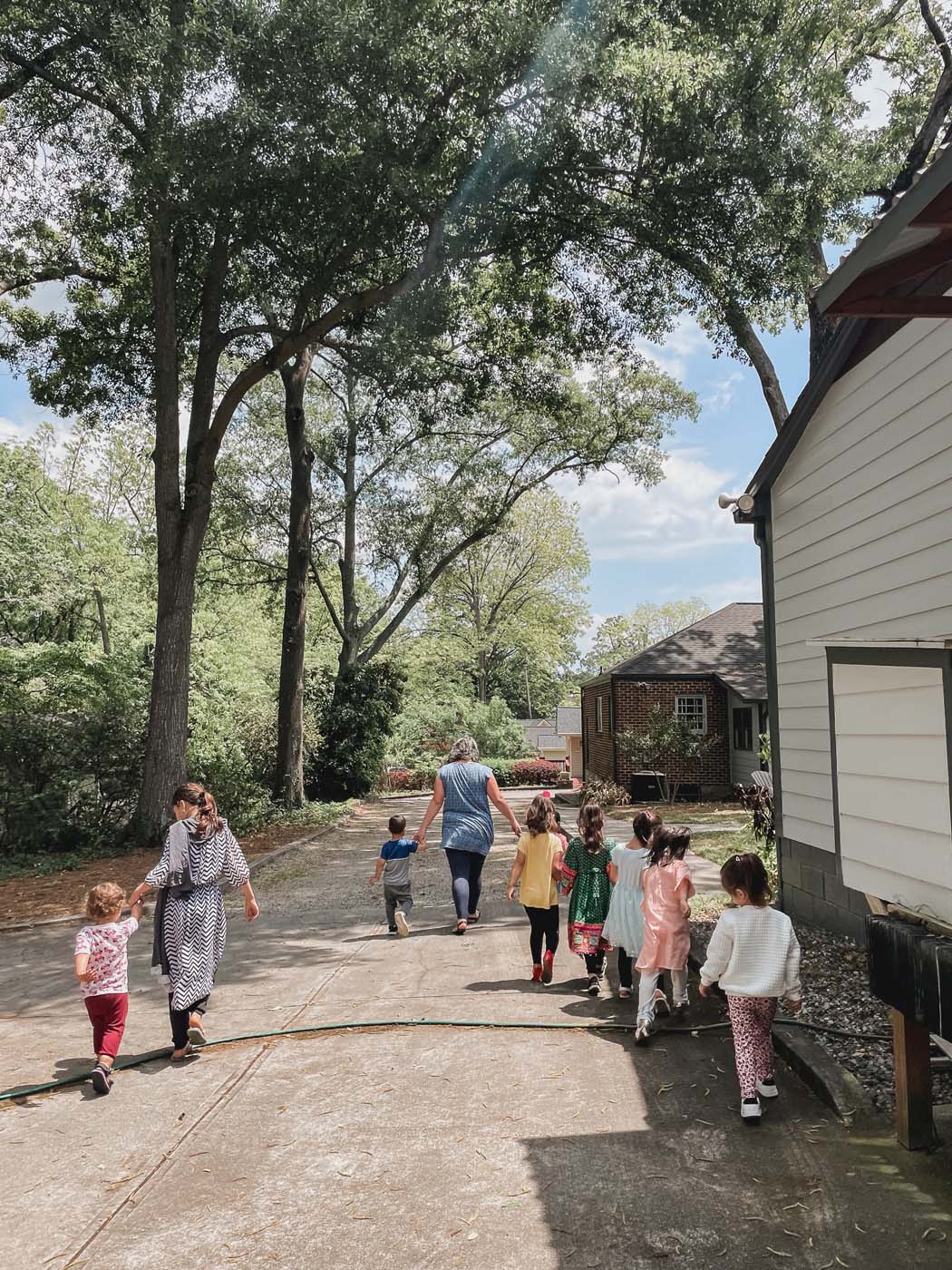 Clarkston had always been a "typical small American town," with many of it's citizens having lived here their whole lives. In the 1980s, refugee resettlement programs identified Clarkston as a good fit for displaced persons of many backgrounds. It was a walkable town, with lots of affordable housing, had a public transportation system, and was close to many available jobs. Soon enough, over half the population in Clarkston were foreign-born. 
Many of the long-time residents left Clarkston. Members of Clarkston Baptist Church looked towards scripture and the teachings of Jesus and saw that they were called to not only love their neighbors but to love the nations. Well, now their neighbors were the nations. Clarkston Baptist Church merged with a Filipino Church and an African Church and became Clarkston International Bible Church. Our goal is to love our neighbors well by following the example of Jesus Christ.